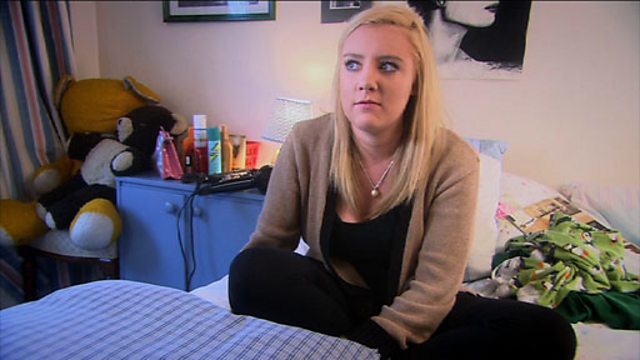 'Love Hurts' - Lily's story
A drama-documentary based on the personal testimony of Lily. Lily was in a long-term relationship with boyfriend Josh, which began when Lily was only 14. When she wouldn't sleep with him, he cheated on her with another girl. Lily became upset and tried to sustain her relationship with Josh but he became emotionally and physically violent towards her. The clip explores Josh's behaviour from Lily's point of view and reveals the issues that made her upset and confused. Lily was able to get through her difficulties with the help of her mum and ended her relationship with Josh. The film is based on an actual interview but for the safety of the interviewee, names have been changed and the words are spoken by actors.
WARNING: This clip contains adult themes and some language that may offend.