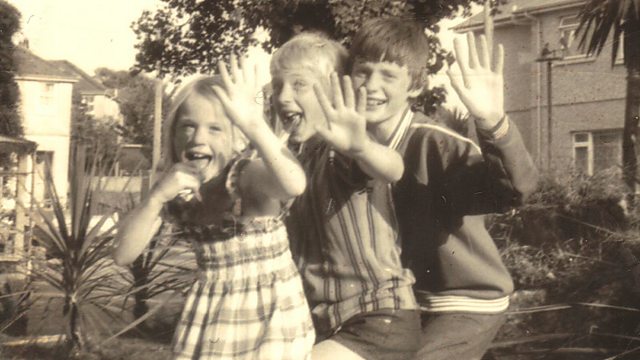 1978: Drainpipe Radio
Hear 13-year-old Jeremy Vine making his radio debut on his own home made station - broadcasting down a sewage pipe to his brother and sister.
Featured in...
Children

—

90 by 90 The Full Set

Memorable radio moments to mark 90 years of BBC radio.

Celebrating 90 years of BBC radio - short features marking some memorable radio moments.