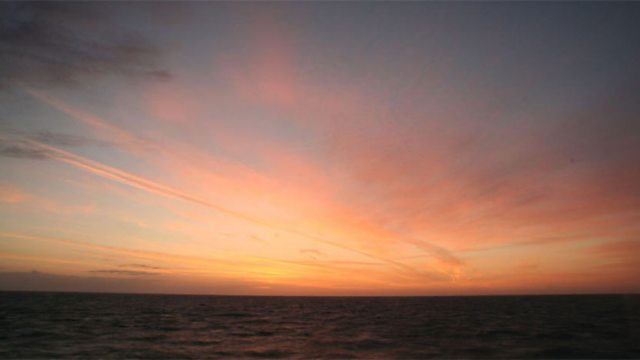 Thought for the Day - Rev Rob Marshall - 12/11/2012
Good morning.
"A crisis of trust cannot be overcome by a blind rush to place more trust": such words, spoken by Onora O'Neill in her 2002 Reith Lectures, are sound advice to the BBC after a truly awful weekend.
As the most famous public service broadcaster in the world for the past 90 years, the BBC has a covenant with its public which is built on tradition, reliability, quality and impartiality. The events of the past few weeks and months have served to show that carefully rebuilding a covenant of trust, not perceived but actual, is imperative if that relationship is to be maintained.
Trust, of course, is not just logical and practical. It is also emotional and spiritual.
I spent some time yesterday looking again at what the Old Testament Psalms have to say, not just about trust in God [which is inherent and preferable as far as the writers are concerned] but also about how the presence or absence of trust affects us as human persons.
The Psalms speak of happiness, reassurance, clarity and deliverance as the fruits of trust. In the various Psalms where trust is referred to, there are appealing advantages if it all works out. Amongst them are a discernible lack of disappointment and a slowly evolving positive dependency. In theological terms trust is seen as giving confidence and gradually reassuring the doubters in anyone or anything.
The problem of course, as St Augustine, frequently pointed out, is that life is rarely a bed of roses: he wrote: "What is it to be born other than to enter a life of toil" before going on to suggest that at work and at leisure human beings and institutions are always susceptible to weakness and failure not to mention disappointment.
When he was head of Channel 4, Michael Grade said that the BBC "keeps us honest" and we all know what he meant. These are unpredictable times enough for the media. The full consequences of the digital revolution continue to turn on their head accusations by the likes of Chomsky that all news is somehow manufactured and cannot therefore ultimately be trusted.
In an internet age of mass self expression where more and more people are expressing and sharing and searching, the availability of a BBC which keeps us honest, and in which we can trust, has never been more vital.