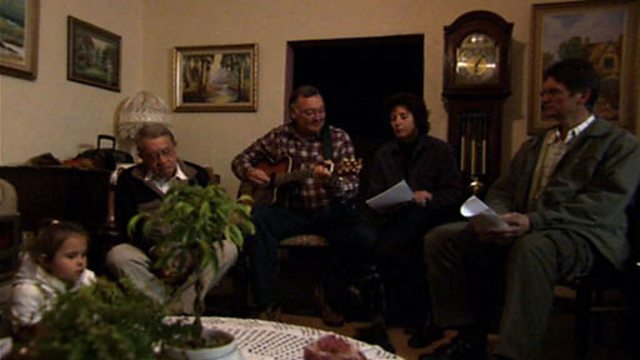 What does the return of Christ mean to some Christians?
Many Christians read the Bible with the expectation that the world will come to an end and Christ will return, and some Afrikaans Christians talk about why they believe this. Presenter Reverend Peter Owen-Jones visits some Afrikaans Calvinist Christians to discuss their beliefs about the return of Christ and the impact of these beliefs on their lives.
He joins in with a prayer service and questions them about their faith, and they discuss the imminence of the return of Christ. The presenter gives his reflection on their views, offering an explanation for their adherence to the belief that the world is soon to end.