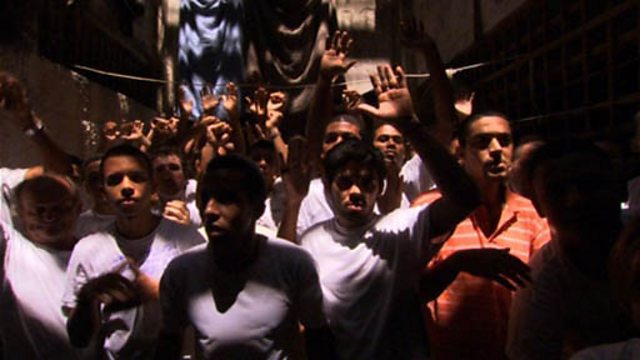 Salvation in the prisons of South America
Presenter Reverend Peter Owen-Jones visits Rio de Janeiro. He notes the growth of Protestant Pentecostal churches in South America, in a place where the Roman Catholic Church has been dominant.
He sees Pastor Marcos of the Assemblies of God who is offering people in a prison a chance of healing and conversion. Pastor Marcos performs exorcisms and claims to offer the possibility of personal transformation from their demons of crime and addiction.