BBC Three Web Pilots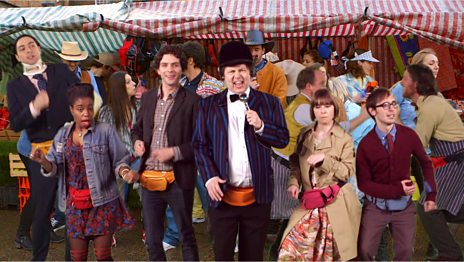 Fancy a watching some new comedy? We made 7 full length comedy pilots exclusively for the web.
Let's Hang Out... Online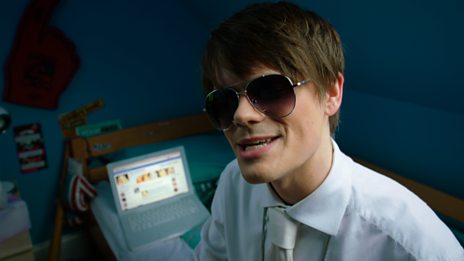 Here at Feed My Funny, we love to chat. Have you got a question for us? Fancy some banter? Well, we're here for you. Come and see us on Facebook & Twitter.
We're on YouTube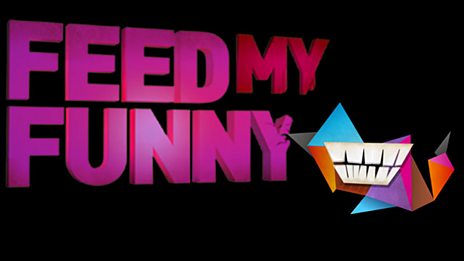 Every Tuesday and Thursday we post a new video to our amazing YouTube channel.