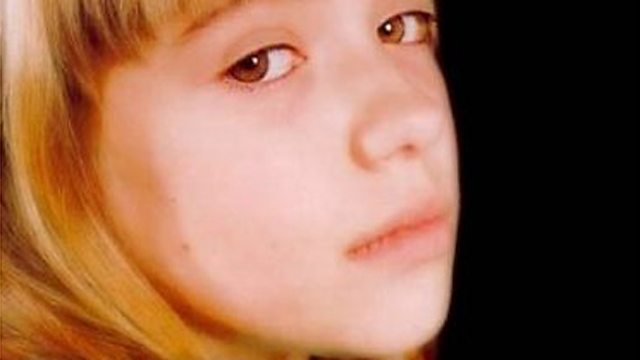 1997: A Girl Called Spoonface
Actress Becky Simpson was only 11 when she played the amazing Spoonface Steinberg in a moving play that changed radio drama. 15 years later Becky remembers her radio debut.
Featured in...
Drama

—

90 by 90 The Full Set

Memorable radio moments to mark 90 years of BBC radio.

Celebrating 90 years of BBC radio - short features marking some memorable radio moments.