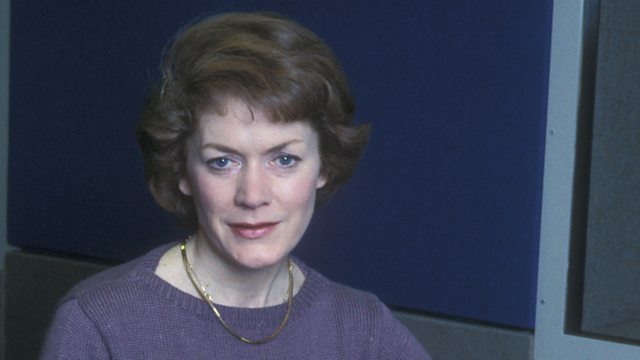 1987: Stormy Weather
The power is out in Broadcasting House. It's torchlight and typewriters for Sue MacGregor. The morning after storms devastate the South East, she remembers the emergency drill.
Featured in...
News

—

90 by 90 The Full Set

Memorable radio moments to mark 90 years of BBC radio.

Celebrating 90 years of BBC radio - short features marking some memorable radio moments.