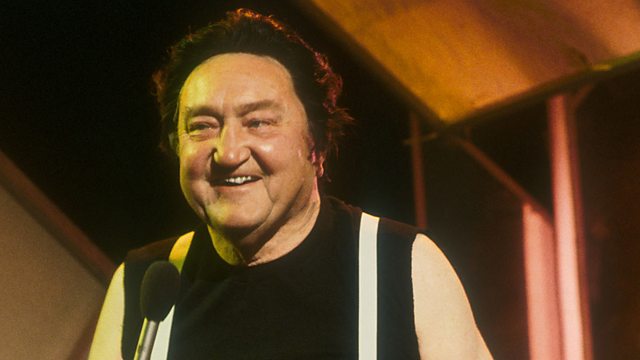 1986: Post-Modern Neo Dada Mullard
When Libby Purves went on holiday, producer Victor Lewis-Smith, booked her replacement on Midweek. His name was Arthur and Victor told her "It was the nearest I could get".
Featured in...
Memorable radio moments to mark 90 years of BBC radio.

Celebrating 90 years of BBC radio - short features marking some memorable radio moments.