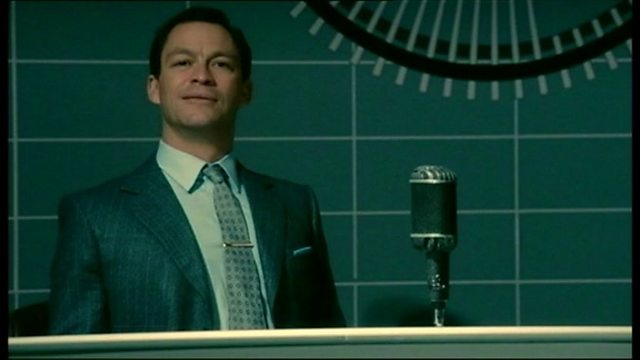 The return of The Hour
Tim Muffett goes behind the scenes of the new series of The Hour & meets two of its stars Dominic West and Peter Capaldi.
The new series looks at the rise of celebrity culture in the 1950s as the presenters become stars in their own right.
The second series of The Hour starts this Wednesday 14th November at 9pm on BBC2.