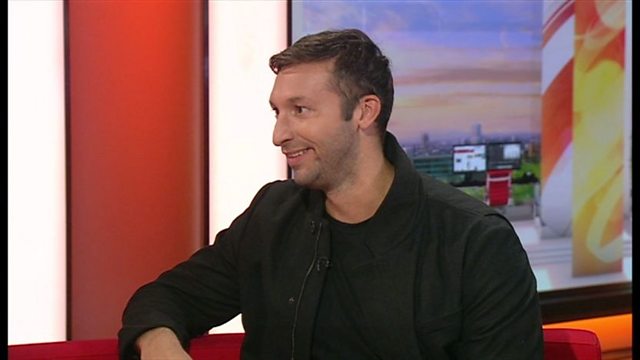 Olympic swimming legend Ian Thorpe on his new book and battle with depression
Swimming hero Ian Thorpe tell us about his new book where he talks about the highs and lows of his career and talks openly about his battle with depression.
Ian said that he hid depression from his family and tells people you can still achieve great things with the illness and offers hope to people with it.
Ian Thorpe's autobiography 'This is Me' is out now.