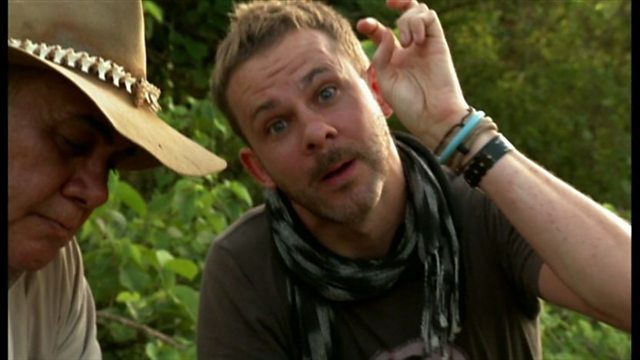 Dominic Monaghan's wildlife adventure
Lost actor Dominic Monaghan tells us about his new documentary series which sees him travel the globe to find some of the scariest creatures on the planet.
Dominic says if you are respectful to animals they are not as dangerous as they are often portrayed and he's trying to break myths in the show.
Dominic Monaghan's Wild Things tonight (Friday 9th November) on Channel 5 at 8pm.