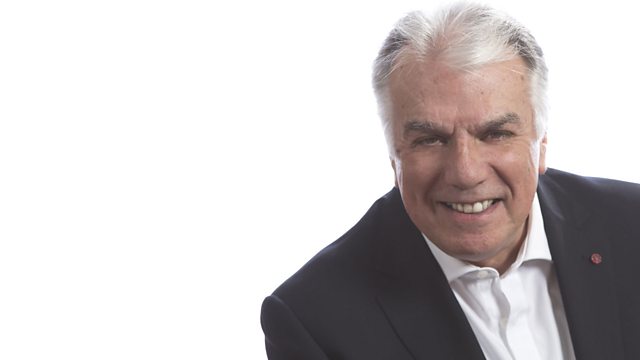 Autumn Statement Reaction - How It Affects You
Reaction from families, pensioners and industry to the Chancellor's Autumn statement. Stuart talks to the Conservative MP for South Northamptonshire Andrea Leadsom, & to the Shadow Business Secretary Chuka Ummuna. Michelle Reynolds tells Stuart that she feels nothing positive has come out of the statement for a middle income family in Northamptonshire like hers, reporter Martin Heath meets a pensioner in Daventry, and there are further comments from the Chair of SEMLEP - the South-east Midlands Local Enterprise Partnership - Dr Ann Limb, and from James Hookham, Managing Director of Policy at the Freight Transport Association.
Plus:
* The death toll on Northamptonshire's roads is 30 this year compared to 19 last year
* Northants new Police & Crime Commissioner wants to recruit "mystery shoppers"
* A new pilot scheme to deal with stray horses, ponies and donkeys has been introduced in Northamptonshire
* A conservation scheme for the Battle of Northampton battlefield
Last on