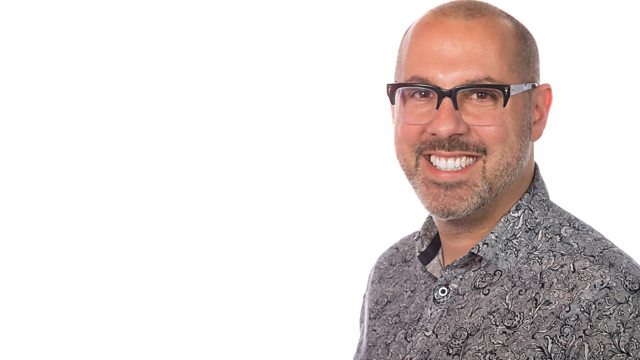 Wildlife photography, osteopathy and chicks with guitars!
Owen Hearn won the Young Wildlife Photographer of the Year. His work is now on display at the Natural History Museum in Tring.
Questions on aches and pains are answered from 1 with Deborah Battams.
After moving to Letchworth nearly 20 years ago, Donna Mackay decided to start a band, and help other musicians networking with each other.
Last on