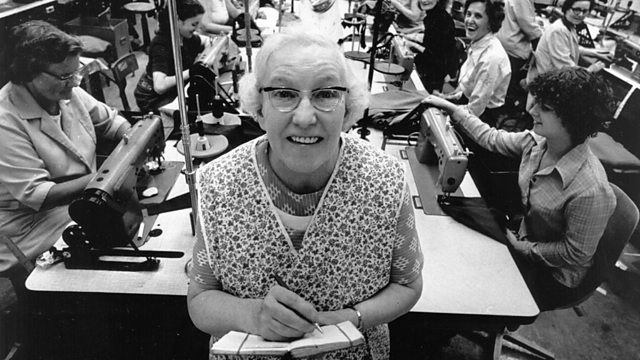 1970: The Long March of Everyman
Daniel Snowman begins work on a landmark history of the British People, with modern workers giving voice to workers from the past.
Featured in...
Real Voices

—

90 by 90 The Full Set

Memorable radio moments to mark 90 years of BBC radio.

Celebrating 90 years of BBC radio - short features marking some memorable radio moments.