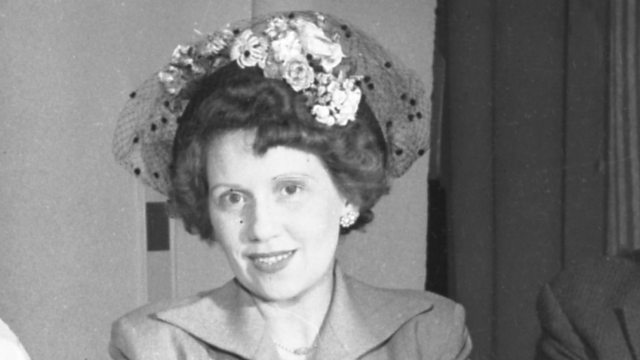 1969: The View from the Petticoat Line
Women in the hotseat. In hats. Gillian Reynolds grabs her handbag for this 1969 episode.
Featured in...
Celebrating 90 years of BBC radio - short features marking some memorable radio moments.

Women

—

90 by 90 The Full Set

Memorable radio moments to mark 90 years of BBC radio.