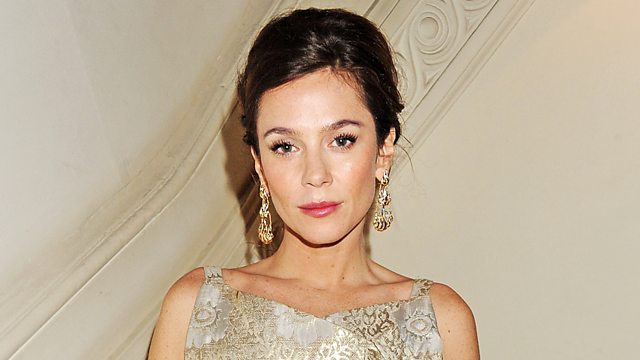 Anna Friel on Chekhov, corsets and Rhys Ifans
Anna Friel tells Jenni Murray how she went to Russia to study for her part in Anton Chekhov's classic Uncle Vanya.
Uncle Vanya runs at the Vaudeville Theatre, London until 16 February 2013 and for the role Anna has to wear a tight corset, which she sees as a metaphor for her character Yelena.
Anna also explains how her partner, the actor Rhys Ifans, is a big fan of Woman's Hour.