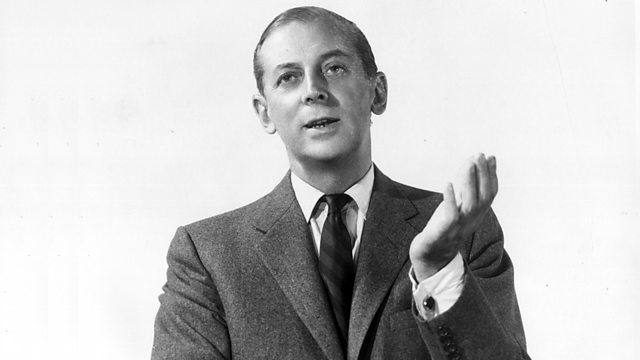 Alistair Cooke on the assassination of John F. Kennedy
Internationally renowned financial educator, television and radio broadcaster and author Alvin Hall asks if Alistair Cooke's Letters From America are still relevant today?
In this excerpt we hear Alvin Hall examine Alistair Cooke's observations on the mood of the American nation following the assassination of John F. Kennedy.
Letter from America was Alistair Cooke's weekly radio broadcast that ran continuously for 58 years on the BBC, from 1946 to 2004. The BBC made the entire archive - over 900 programmes – available on the Radio 4 website on November 1st.