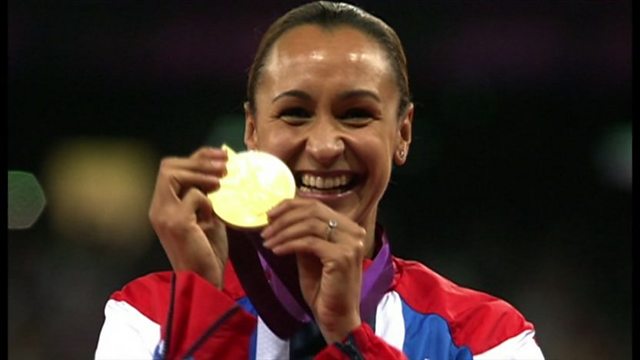 London 2012 hero Jessica Ennis on new 'Unbelievable' story
Jessica Ennis tells us about her new autobiography and says that she was almost put off heptathlon because people thought she was too small!
She says comments like that put made her more determined to prove people wrong.
Jessica says her injury in 2008 was the lowest part of her career but she says that created the journey she has been on this year.
Jessica's new autobiography "Unbelievable" is out today.