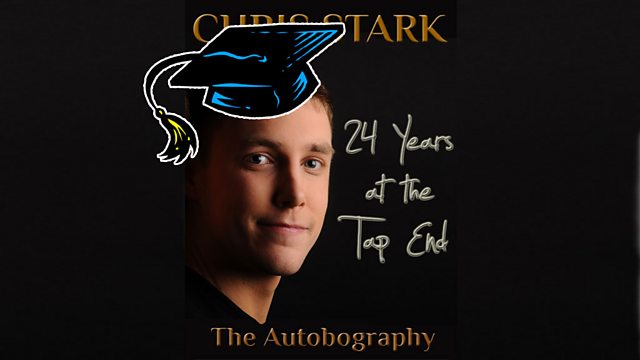 Tap End Season 2: Episode 10
Ready? Chris heads to his 21st year at the Tap End, and it's his graduation ball. When Kate Nash pulls out of headlining the night, Chris is thrilled by the replacement choice.
Featured in...
After much anticipation, 24 Years At The Tap End is back for a second season!