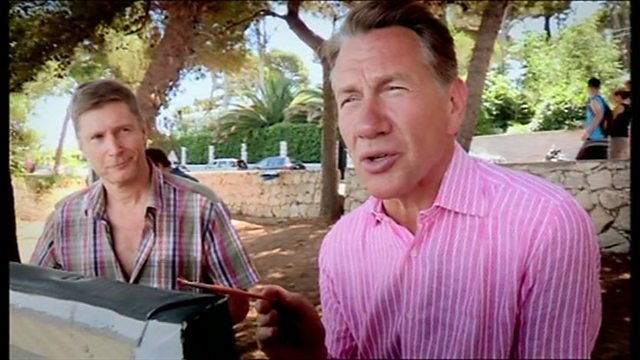 Michael Portillo is back on tracks !
Michael Portillo tells us about the new series of Great Continental Railway Journeys which starts tonight on BBC Two.
As with the tour Michael uses a Bradshaw guide but this time it's Bradshaw's Continental Guide which looks at Europe before World War One.
Michael says the guide reflects life in 1913 the year before World War One and is a poignant look at a Europe full of artists and high living which is about to be swept away.
Great Continental Railway Journeys starts at 9pm tonight (Thursday 8th November) on BBC Two.