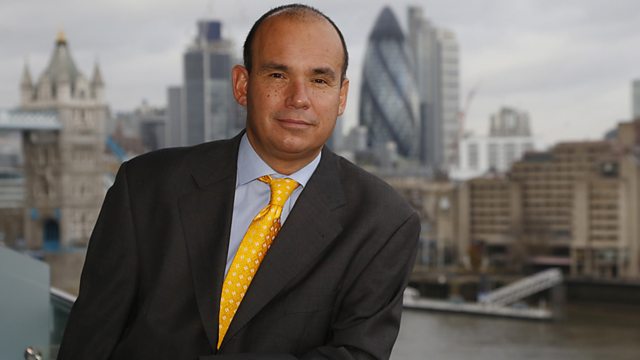 Michael Woodford - Former CEO, Olympus
Zeinab Badawi speaks to the British businessman Michael Woodford, who rose to become chief-executive of one of the most iconic Japanese companies - the camera and medical equipment maker, Olympus.
He then exposed fraud at the heart of its leadership and was sacked after 30 years of service. Three bosses of the Tokyo-based company subsequently admitted he was right and it emerged they had hidden $1.7 billion in investment losses, dating back to the 1990s.
What does his case tell us about business culture, corporate scandals and whistle-blowing today?
Last on
Thu 29 Nov 2012
02:05

GMT