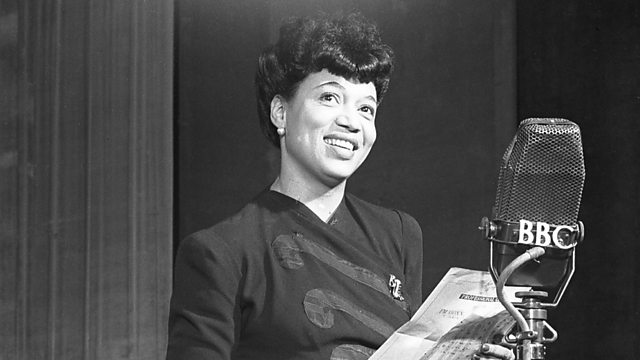 1933: The Song of Elisabeth Welch
Soft Lights and Sweet Music from one of the first black women on the BBC. With West End actress Sharon D Clarke.
Featured in...
Music

—

90 by 90 The Full Set

Memorable radio moments to mark 90 years of BBC radio.

Celebrating 90 years of BBC radio - short features marking some memorable radio moments.