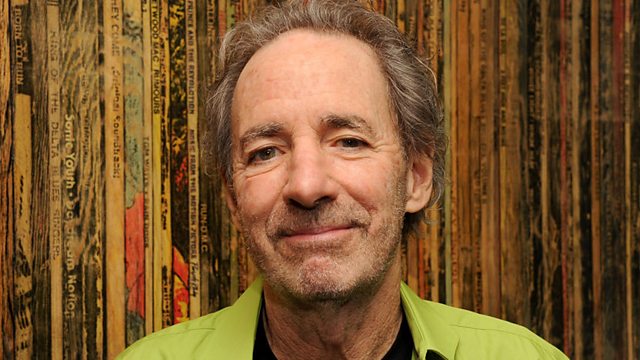 Harry Shearer chats to Radcliffe and Maconie
Radcliffe and Maconie's special guest is Harry Shearer, who's talking about his new album Can't Take A Hint.
The new release from the star of TV, film and radio, features guest collaborators including Dr. John, Glee's Jane Lynch, Alice Russell and Radio 2's own Jamie Cullum.
With the exception of a couple of what Shearer refers to as "song songs," most of the tracks are comedic musical sketches of the kind he produces for Le Show, which has been heard on American public radio since 1983 (and, more recently, as a podcast).