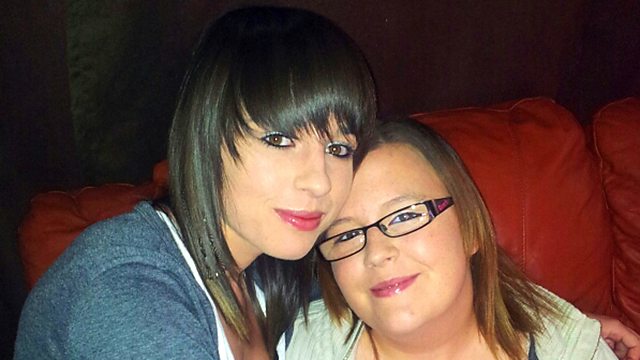 More like sisters than friends: Sarah and Rebecca-Lauren (uploaded by Sarah)
Sarah and Rebecca-Lauren have been friends for sixteen years. Now they are both 21, and facing the challenges of adult life together – Rebecca-Lauren is now a mother of two and Sarah is looking after her father. They sat down on a girlie night in to reflect on how they have supported each other through the loss of Sarah's mother in January of this year and how they consider
themselves to be more like sisters than best friends.