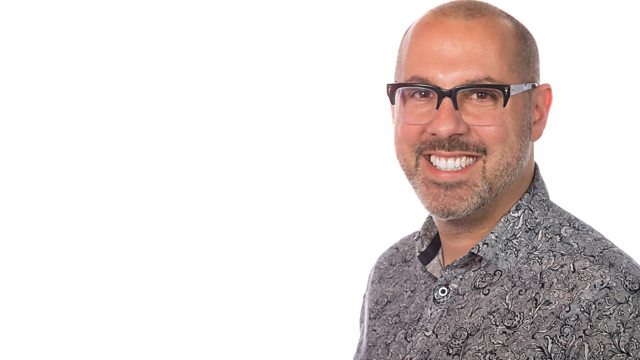 Harpenden to Everest, GP clinic and Highfield Community.
Jeanette Lendon is from Harpenden. She wanted to do something for charity - so she scaled Everest!
Dr Ketan Batt answers your medical questions in the GP hour.
We find out how a community centre in Hemel Hempstead is making a difference in the town.
Last on