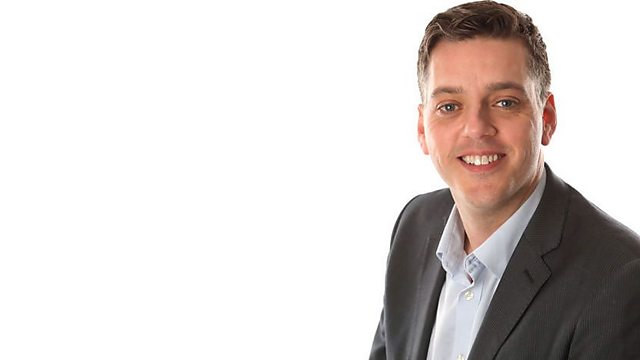 Scrap metal and a Royal baby
Scrap metal dealers in Hertfordshire say the new legislation making it illegal to pay cash for metal doesn't go far enough.
Iain talks to people who have been affected by metal theft.
Kate Middleton and Prince William are expecting their first child. Iain asks how interested are you in the news of a Royal baby?
Last on