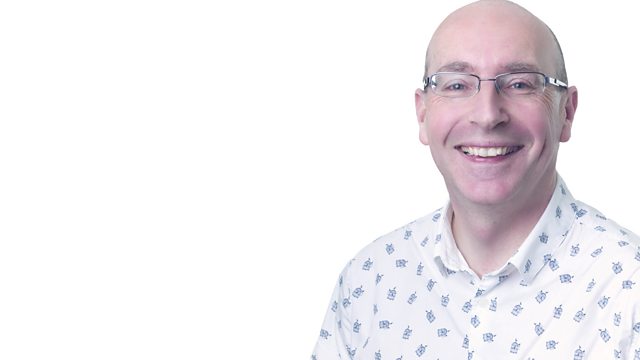 Simple Minds : Jim Kerr
Simple Minds Frontman Jim Kerr joins Richard Green to talk about music, his links to Sicily, and the new tour and album due for 2013.
Simple Minds will visit Plymouth as part of the tour in April 2013.
There's a 12 inch mix which somewhat appropriate for the night time weather, and plenty of other great tunes.
Listen in and correspond too.
Email : retro@bbc.co.uk
Follow on Twitter @richardgreenbbc
Text : 81333 - start your text with the word "devon"
Richard particularly wants to know your Christmas favourites, your best "12" of the week" suggestions, and what you consider a classic album or album track.
Last on