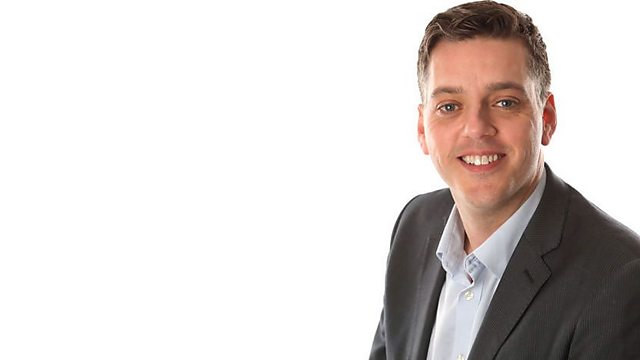 The cost of alcohol and 999 calls
There are plans for a minimum price on alcohol to try and tackle problem drinking.
Iain talks to Alcohol Concern.
We hear from the family of a woman in Luton who waited three hours for an ambulance. Gladys Jakins fell in her bathroom and broke her hip and collarbone.
Last on