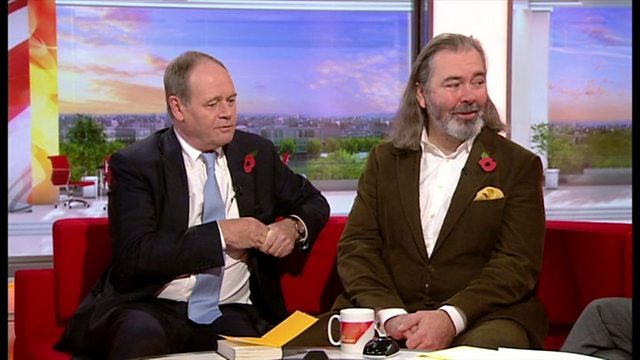 QI's John Lloyd and John Mitchinson give us the facts!
Did you know: J.R.R. Tolkien typed the 1,200-page manuscript of The Lord of the Rings trilogy with two fingers? And that two-thirds of the world's population have never seen snow?
John Lloyd, creator of QI and John Mitchinson, QI's director of research, tell us about their new fact filled book and what goes on behind the scenes in the hit show.
Their book '1,227 QI Facts To Blow Your Socks Off' is out on Thursday 8th November.