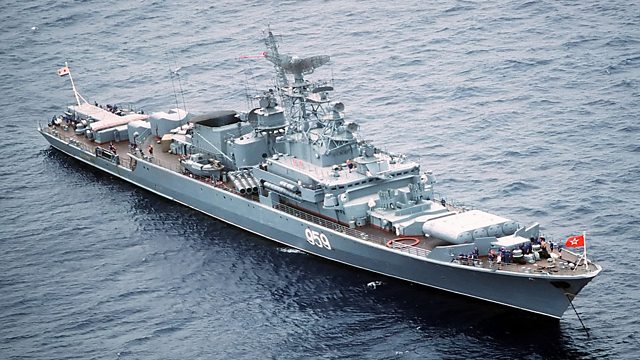 The Secret Soviet Naval Mutiny
In November 1975, an incredible mutiny took place aboard a Soviet warship, the Storozhevoy, in the Baltic sea. The Kremlin ordered the Soviet military to sink the ship. We speak to Boris Gindin, one of the survivors of the mutiny.
Photo: A Soviet frigate similar to the Storozhevoy.
Last on