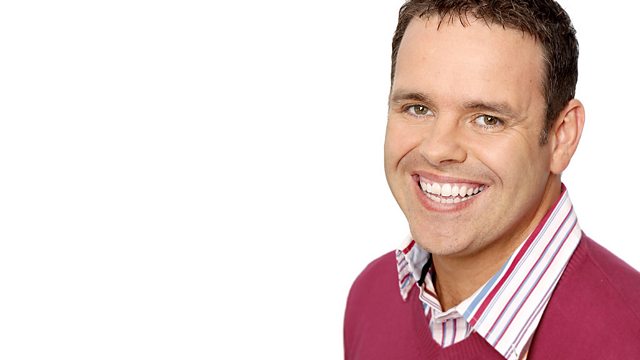 SAS sniper from Crewe released
We'll hear more about the SAS sniper from Crewe who has been released from jail after winning an appeal.
Adoption figures out today show our local councils are beating a national average for the amount of time children spend in care.
Police forces and the government have launched their annual Christmas drink drive campaign today.
The University Hospital of North Staffordshire is suspending some of its non-urgent eye care services.
If you passed by the Town Hall in Hanley today, you would have seen around 100 public sector workers taking part in a nationwide protest. Members of the Public and Commercial Service workers union took part in a 15-minute show of action against changes to their terms and conditions, pensions, and cuts in public spending.
Last on