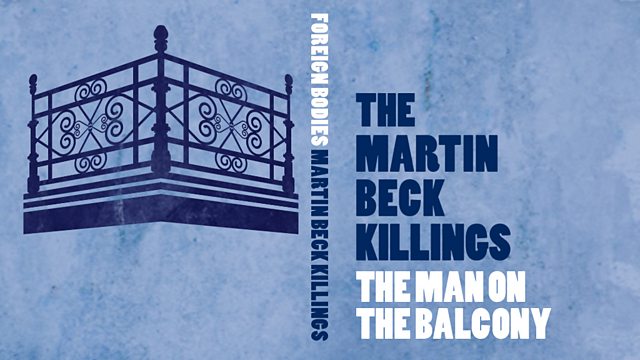 Preview clip of The Man on the Balcony
A preview clip from The Man on the Balcony, the third novel in the Martin Beck series.
Someone is assaulting and killing young girls in the parks of Stockholm. With only a brutal mugger and a three year-old boy for witnesses, the investigation is stalling. It's only a tiny detail surfacing in Beck's mind that puts the murder squad on the trail of the killer, but will they get him before he strikes again?