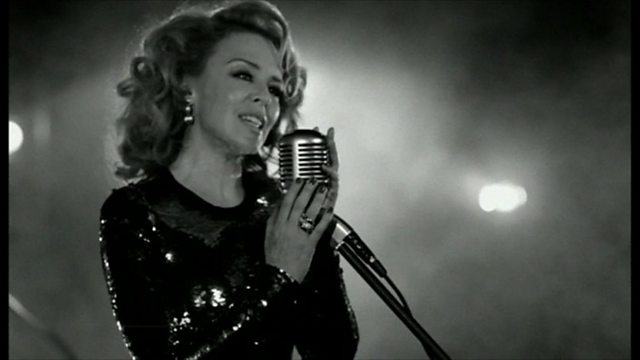 When Louise Minchin met Kylie Minogue
Kylie tells Louise about her new album and her 25 years in the music business.
She also talks about the song she's written for the child she hopes to have and how she's dealt with breast cancer.
Kylie's new album 'The Abbey Road Sessions' and her book 'Kylie/Fashion' are out now.