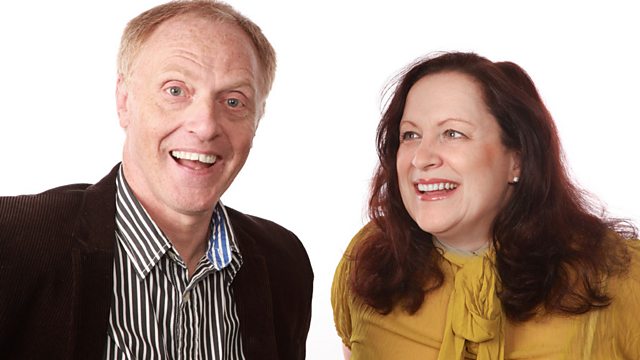 Youth poverty in Ludlow
A group of researchers working for the Church in Ludlow find evidence that many young people in the town are struggling with poverty. Some parts of the town are the most deprived in the UK.
According to the research 16-24 year olds worry most about lack of work, low wage levels, and not being able to afford somewhere to live.
Demand for parcels from the Foodbank in the town has doubled over the past three years.
Last on