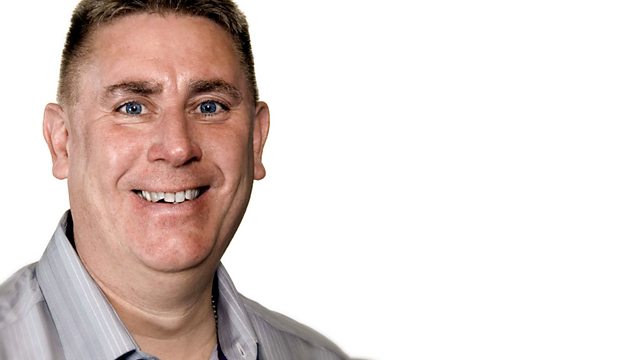 21/11/2012
It's an age-old debate which has been re-ignited by a pressure group in Yarm: should everywhere south of the Tees really be in Yorkshire? And how would an administrative change like that even happen?
PLUS
It was the big story on Tuesday – will the Church of England vote to allow women bishops? Ali has all the reaction.
AND
The father of Katrice Lee speaks to Ali ahead of a televised Crimewatch appeal for more information on his missing daughter Katrice.
Last on