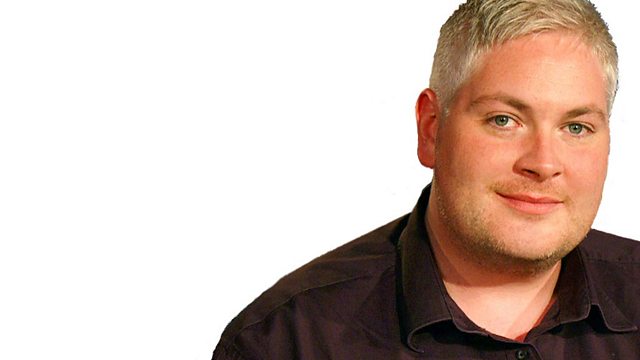 The rising cost of getting to school
The cost of getting to school could rise if the city council puts the breaks on free bus travel for hundreds of pupils. Plus, what were the little white lies that you've told the kids?
Also, the Hollywood ending for one of the county's last remaining independent cinemas and the life-saving equipment being installed at a local school.
Last on