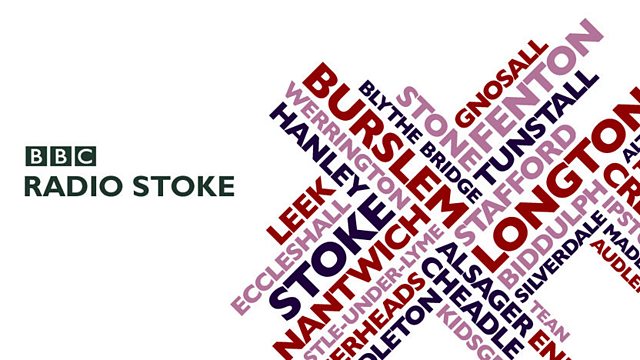 Another round of City Council cuts?
Hear what new cuts could be made across the city of Stoke-on-Trent. Stuart and Amy talk to council leader Mohamed Pervez and councillor Dave Conway to see what impact any possible cuts will have on services.
They hook up again with Staffordshire soldiers serving out in Afghanistan, and you can find out what's being created in Burslem Park.
Last on