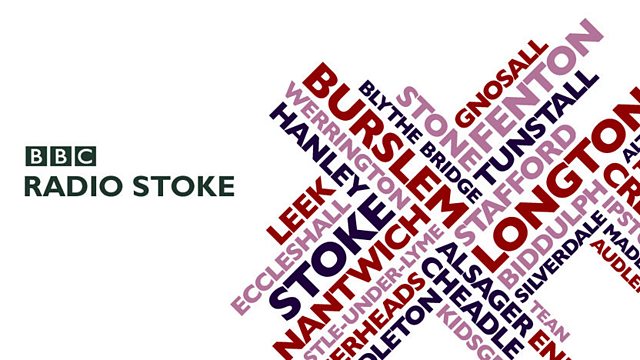 Which buildings should we be trying to keep?
Amy and Stuart discuss whether prisoners should get the vote. They talk heritage - and which buildings should stay and what should go in Stoke-on-Trent.
They unveil plans for a club night - without the sticky floors and music that's too loud, and they catch up with the lady from Leek who has grown a beard for the Movember charity!
Last on