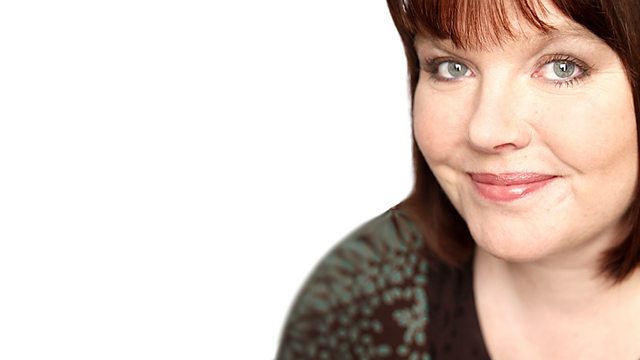 When's a good time to write your first book?
Beauty and the Beast is this year's Panto at the Stafford Gatehouse, and Paula chats to some of the cast - and maybe a sneak preview of some of the music!
Hear from a local author who has just had her first book published at the age of 60, and we'll tell you about Cauldwell Children's latest fundraiser.
Last on