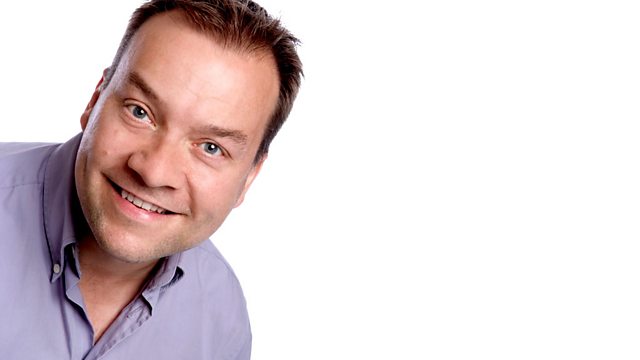 Energy companies - Elliott Webb asks what's the best deal for you
A half tiled wall, curtains not quite up yet? How the nation's housing stock is turning into one big DIY nightmare.
A former lawyer swops wig for whisk as he embarks on a new career in the kitchen.
Last on