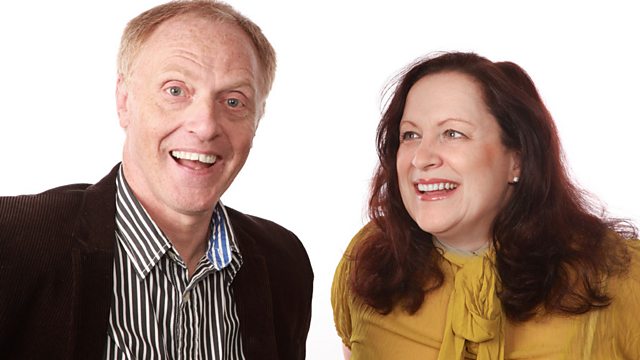 Can we ditch the car ?
The National Institute for Health and Clinical Excellence is challenging us to ditch the car for short journeys. You can hear from people who are doing just that and what's being done to encourage us.
Plus, there is big news for Harper Adams University Collge near Newport.
Last on