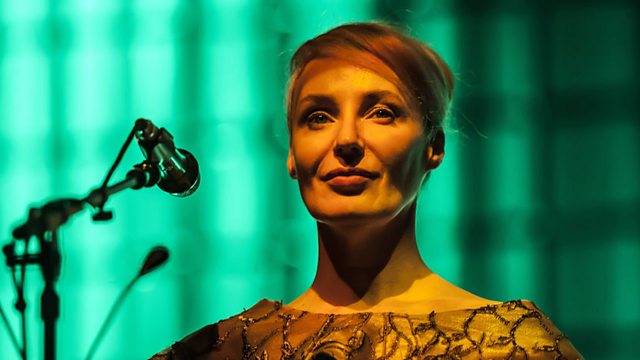 Dead Can Dance - Interview
Tom is joined by Brendan Perry and Lisa Gerrard of Dead Can Dance, who reformed last year and released the album Anastasis. They are currently on tour.
They formed as a 4 piece in Melbourne Australia in 1981. Perry and Gerard moved together to London the following year and reformed the band as a 5 piece. They released their self titled debut album in 1984.
By the time of the 2nd album Spleen and Ideal in 1985 the band had stripped down to the core duo, with other parts added by session musicians, which was the model for subsequent albums. The duo performed everything themselves for their 6th album Into The Labyrinth, released in 1993, which sold 500,000 copies worldwide, making them the 4AD labels biggest selling act.
The follow up, Spiritchaser, released in 1996, was to be their last. They united to work on the follow up in 1998, but split before completing the project. They reformed in 2005 for a series of live performances, before recording together last year, the fruits of which, Anastasis, came out earlier this year.