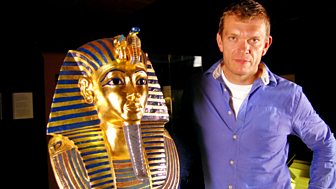 Archaeology: A Secret History
Dr Richard Miles seeks our ancient treasures and explores our relationship with the past.
BBC Four Archaeology Season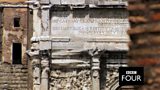 This programme is part of a BBC Four season exploring our fascination with uncovering the past.

Find out more about the other programmes in the season...

Find out more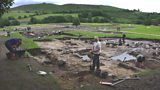 There are lots of features, articles and quizzes covering archaeology and the treasures that have been uncovered in BBC History's Archaeology section.
BBC Four: Archaeology at the BBC Collection