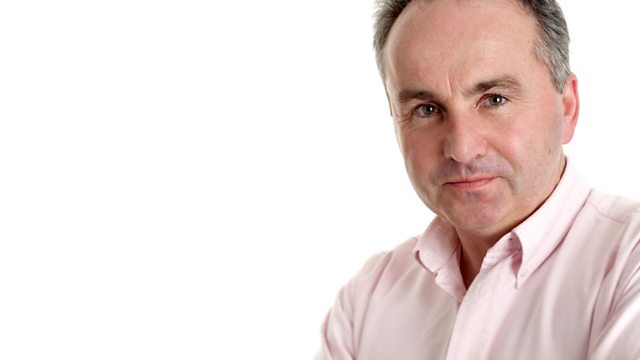 10/11/2012 with guests Patricia Cornwell and Jim Kerr
Featuring Hits and Headlines, The Riddle, Motown Magic, and special guests author Patricia Cornwell, and Jim Kerr from Simple Minds.
Last on
9am Hits and Headlines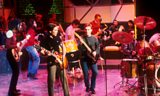 Phil Kennedy starts the show with music and local memories in hits and Headlines from a mystery year. Can you guess when Oxford United were in Division 2 lead by manager Brian Horton, construction work started on the M40 section from Waterstock to Wendlebury, and a brick sized mobile phone would have cost you £649? Phil will also play you some great music from November of this year by UB40, Martika, Black Box and the other artists featured in our gallery on the right.
10am Jim Kerr and The Riddle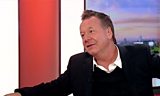 After 10, Phil's first guest is Jim Kerr from Simple Minds who had huge success in the 80's and 90's with hits like Don't You (Forget About Me), Belfast Child, and Alive and Kicking. He talks about the bands early days, their 2013 greatest hits tour, his favourite songs, and the perks of being a success. After 12.00 GMT on 10/11/2012, on this web page you'll also be able to hear the full 'uncut' version of the interview which includes Jim chatting about being the front man, and the differences between his gradual success and the instant success some artists get today. Plus there will be 'The Riddle' for you to solve and some high lights from this week on BBC Radio Oxford.
11am Patricia Cornwell and Motown Magic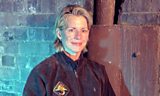 In the final hour, Phil's got another two great hits in 'Motown Magic' and author Patricia Cornwell talks about her series of books featuring medical examiner Dr. Kay Scarpetta, and the research she has to do for it. She also chats about the importance of food in her stories and the pressure of continuing the series. On this website after the programme finished, you'll also be able to hear the full 'uncut' version of the interview where she talks about how she's had to include the changes in technology and forensic science that have happened whilst she's been writing the series over the past 22 years. Also in this hour there's the celebrity gossip with Jenny Priestley and the weekends TV highlights with Shem Law of the Radio Times.