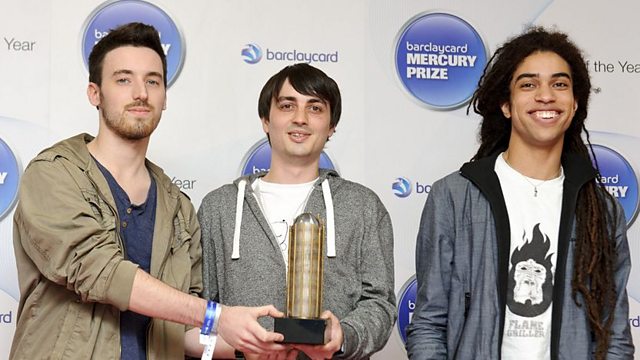 BBC 6 Music Mercury Review: Roller Trio
Roller Trio are a jazz three-piece act from Leeds and have been Mercury-nominated for their eponymously titled debut album.
The bandmates met partly through being on courses together at Leeds College of Music and partly through jamming with other acts around the city.
They have only been playing together for a year and a half and Roller Trio came out in August 2012.
6 Music's Elizabeth Alker spoke to them in the run up to the awards ceremony to find out more about how they came together and what they make of receiving recognition.