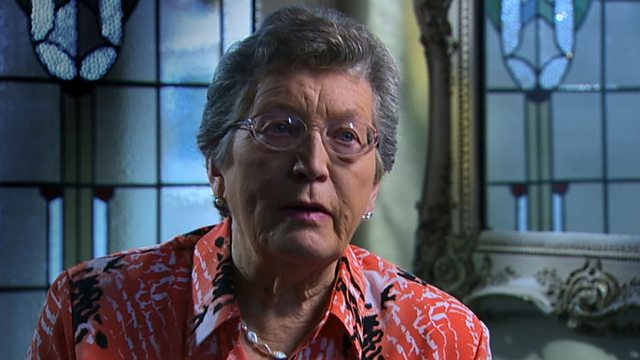 The night before the Enniskillen bomb
As Enniskillen residents prepared for Remembrance Sunday, an IRA unit transported a bomb across the border from the Republic of Ireland. It is estimated that 30 people were involved in the operation.
Featured in...
BBC archive clips tell the story of the Enniskillen bombing on Remembrance Day, 1987.