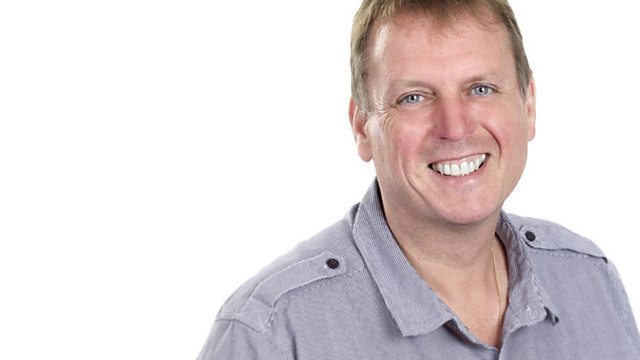 Live music from The Gravity Drive, Eric Ness, Tina Bridgman and The James Low Western Front
Live and local music, special guests and lots of fun for a Saturday morning.
The theme for the first hour of today's show is questions and answers.
Your suggestion for songs that ask a question followed by another that answers it.
EG:
Q: Should I Stay Or Should I Go? The Clash
A: Go Now! The Moody Blues.
One-handed guitarist and singer Tina Bridgman is among JG's studio guests today.
Plus we meet children's fantasy author Neil Trigger and visiting American band The James Low Western Front.
And hear from some people involved in various parts of the wool trade.
Last on