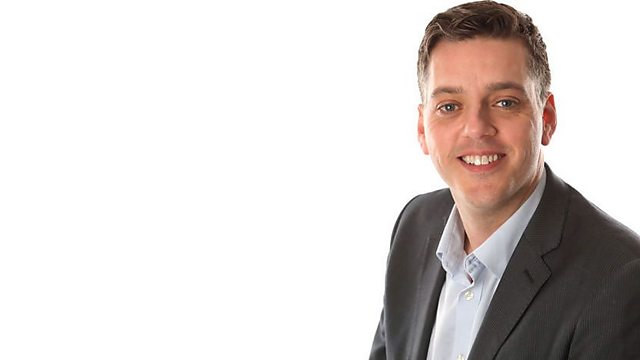 Speed cameras, street lighting and transgender jewellery
A Thames Valley engineer says mobile speed cameras are unsafe and cause more collisions than they prevent. Dave Finney tells Iain that his research is the first of it's kind in the world.
Hertfordshire residents are angry about their street lights being switched off through the night. Iain asks Stuart Pile from Hertfordshire County Council why the public were not consulted.
Last on