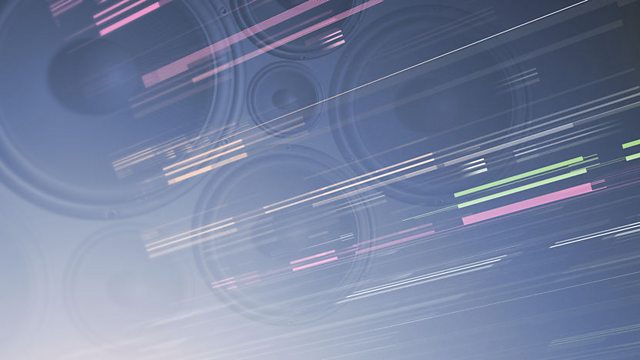 Flosstradamus with your Daily Dose Mix
Flosstradamus provides your Daily Dose mix for MistaJam.
Tracklist:
Dom Kennedy - My Type Of Party
SPF666 - Like A Pro (feat. Commune)
Baauer & Sleepyhead - Pure Bread
2 Chainz - No Lie (feat. Drake)
Brenmar & DJ Sliink - Bait
Plezier - Closer
Dizzee Rascal - I Luv U
Skrubz - Ill
Flosstradamus & DJ Sliink - Test Me (C'mon)
The Esseph - Chicken Headz
S-Type - Whole Lotta
JWLS - JWLS Is Bored
Branchez - Treat You Right
Hardwell - Spaceman (Carnage Remix)
Flosstradamus - Deaf
Flosstradamus - ITH
Lucid - Transet
Lil Internet - Keep It Unreal Pt 1
Flosstradamus - Total Recall
Chocolate - Blue Milk
Baauer - Swerve
Scooter - Columbia
Kendrick Lamar - Backseat Freestyle
Flosstradamus - 2NIGHT
Adventure Club - Retro City (Loudpvck Remix)
Pyramid Juke - 5kin & Bone5
Sub Focus - Tidal Wave (Flosstradamus Mix) (feat. Alpine)
Duration:
Featured in...
Music Highlights from BBC Radio 1Xtra

Enjoy the latest mixes, DJ sets and interviews as broadcast on BBC Radio.